Protecting your innovations
Cabinet Fedit-Loriot is a partnership of Industrial Property Attorneys which brings together engineers and lawyers in order to help you to obtain and defend your industrial property rights in relation to patents, trademarks, designs and domain names in all technical and economic sectors
Defending your IP rights
We process and monitor opposition and appeal proceedings relating to patents and trademarks in accordance with the practices of the EPO and the EUIPO, and, in particular, to represent you in oral proceedings.
Your IP Partner in Europe
Our mission is to provide you with our expertise throughout the whole process of protecting your inventions and creations so as to help you obtain protective rights in France and overseas. We envision this mission as being within a long-term relationship based on a close and direct link with our clients.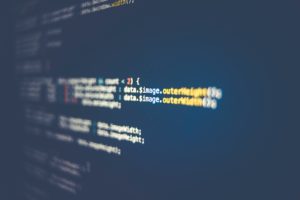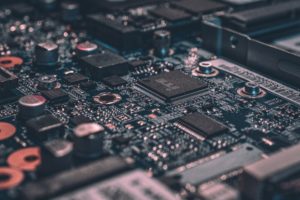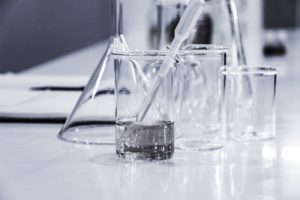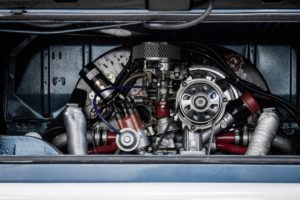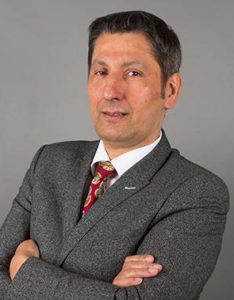 Damien Ripault
Partner
CEO
French Patent Attorney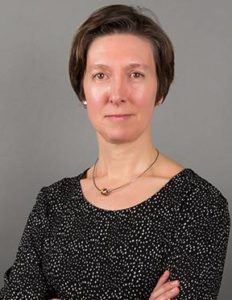 Béatrice Largeau
Partner
French & European Patent Attorney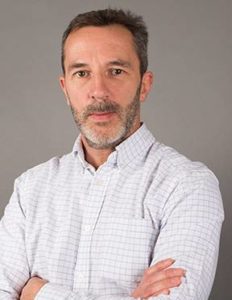 Olivier Binoux
Partner
French Trademarks Attorney
Representative before EUIPO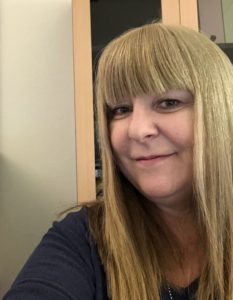 Hélène Jolly
French Trademarks Attorney
Representative before EUIPO
Paris
Cabinet Fedit-Loriot
22 Rue du Général Foy
75008 Paris
Tel: +33 (0)1 44 95 84 10